Not Sure How To Shop For A Car? Read This!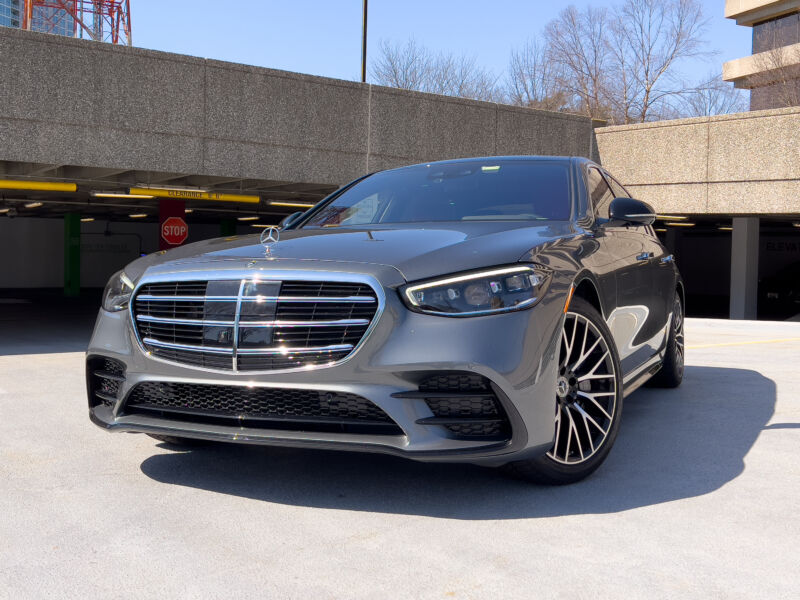 So, you want to buy a new car. New cars might be manufactured at around a dime a dozen, but they're definitely more expensive than that. There are a lot of mistakes you could be making unless you know what you're doing. This article has some valuable information for anyone who is planning to buy a car.
Prior to even stepping foot in a dealership, you need to know what kind of car you want. If you have kids, maybe you should be looking for a van or large SUV. If it is just you, maybe you want something more sportier. Either way, knowing what you want will make the whole process of shopping for a car easier.
Shop around before you even go to the dealership. If you spend some time on local dealer's websites, you can learn about incentives that are offered. If you know what one dealership is offering, you can use it as a negotiating point and may be able to get a better deal.
If you are going to be purchasing a used car, one of the top things you should be looking at is the mileage of the car. As nice as a car may be, if it has 150,000 miles on it already, you probably will not get much use out of it.
When buying a used car, be very careful about how clean the car is. Many car salespeople have professional cleaners who can make a piece of junk look brand new. Always get the car checked by a mechanic. Even if it looks fantastic, a mechanic will be able to spot any major issues.
Do not pay for lots of extras when you are buying a car. Sure, it would be nice to have a lot of fun features in your new car, but do you really need them? Every toy or gadget you add jacks up the price of the car considerably. Figure out what you really need, and just stick to that.
Be aggressive and assertive. You will inevitably end up negotiating the price of your vehicle, so don't be afraid to push a little. Be prepared to walk away from the dealership if you aren't making progress. Leave the offer alone for a day or two, and then contact the salesman again. If they know that you are willing to walk away, they will be more likely to accept your offer or to counter-offer with a more reasonable price.
If you aren't concerned about getting the absolutely latest model, consider car shopping in November or December. During this time frame, dealerships will offer deals on the current models. They want to clear out their inventory to make way for shipments of the next year's models. This means that you will be offered more incentives, lower sticker prices, and more room to negotiate!
Look online for incentives on the car you want. Many automotive manufacturers offer cash back or special financing on their vehicles. The dealership will not always tell you about these things up front. Take some time to educate yourself first so you can get the best deal once you are in the showroom.
Do not think that purchasing from a dealer is your only option. You have many options, including private sellers or smaller dealerships. Local classifieds and online for-sale listings are great resources for finding good deals on vehicles.
Only use reviews on the internet as a general guide. A lot of people when they have problems with a car will post negative reviews on the internet. So look at all the reviews for common problems as opposed to a general ranking. If there is a problem with a major component, then probably find a different vehicle.
Find out the vehicle's mileage before you agree to purchase it. Even if you know a particular car should get a certain gas mileage, be sure that it still does. A car can lose its efficiency overtime, which can mean a large expense in getting to the places you need to go.
No matter how far into the purchase you have gone, remember that you are not tied down into one-car dealership until you sign papers. Even if the salesman is very friendly, it is just business. If you find a better deal elsewhere, you have no obligation to purchase from your first dealer.
Do not forget to calculate the cost of owning a car when you are working out a budget. For example, a vehicle that costs more but gets better mileage may be cheaper over the long run than a less-expensive car with poor fuel economy. You should also include resale value and insurance premiums in your calculations.
Even if a car is in your price range, do not forget to consider the gas mileage and annual maintenance fees that will come with your purchase. Many people buy vehicles that they think are affordable, but later they regret it when they see how much they have to pay annually for gas and routine maintenance.
Do not try negotiating unless you see the car that you want is available. He might tell you that he can get it in for you, but you do not know if it will be the exact one you want. You do not want to waste your time negotiating for a car that you do not really want.
Before you make your final selection of a car, talk to your insurance agent. Some types of vehicles can cause your insurance to go up significantly. This increase in monthly insurance premiums might leave less in your budget to afford the car of your dreams. By having a clear understanding of the total cost to own the car, you can make an educated decision.
As stated before, there are numerous risks involved in car shopping. Your goal should be to first learn about the process before you rush out to purchase anything. Take some time to do things the right way. Have fun purchasing the correct car.
---
Comments are closed.